We offer trustworthy services in male-female infertility, Best IVF center, Gynecology & more in around Chandigarh, Mohali, Zirakpur, Panchkula & nearby Himachal Pradesh areas like Shimla, Manali, etc.
Explore our detailed services below.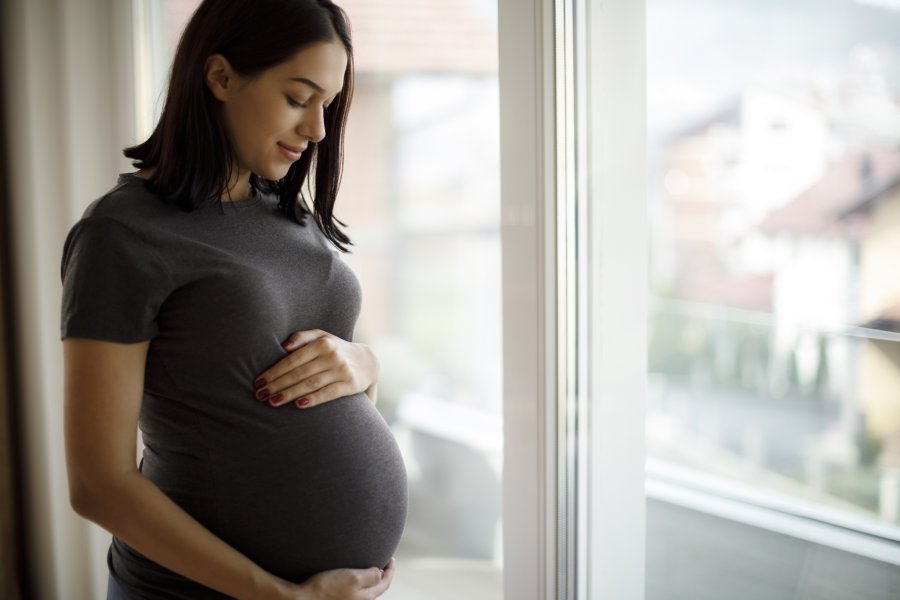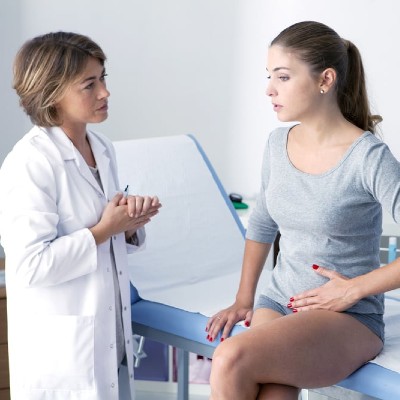 Gynaecology or gynecology is the medical practice dealing with the health of the female reproductive system. Almost all modern gynaecologists are also obstetricians. In many areas, the specialities of gynaecology and obstetrics overlap. The term means "the science of women".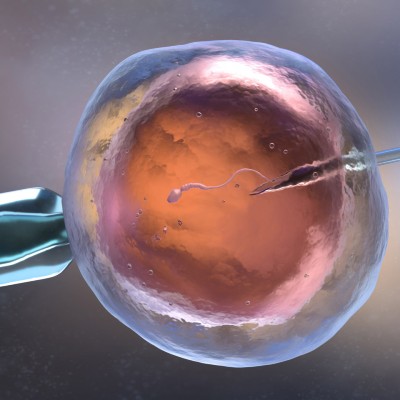 In vitro fertilisation is a process of fertilisation where an egg is combined with sperm outside the body, in vitro. The process involves monitoring and stimulating a woman's ovulatory process, removing an ovum or ova from the woman's ovaries and letting sperm fertilise them in a culture medium in a laboratory.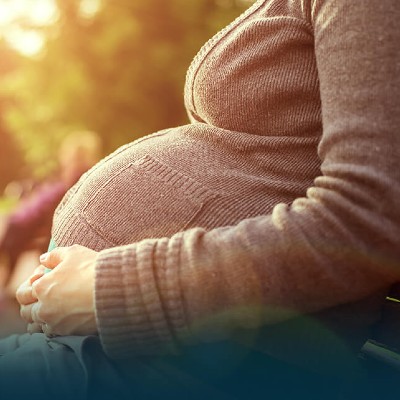 Obstetrics is the field of study concentrated on pregnancy, childbirth and the postpartum period. As a medical specialty, obstetrics is combined with gynecology under the discipline known as obstetrics and gynecology (OB/GYN), which is a surgical field.
Comprehensive Gynae care for every stage of women's life