Consultant (Infertility – IVF, Obstetrics & Gynaecology)
Best Gynecologist in Chandigarh Dr. Shikha Sardana is an alumnus of the prestigious SMS medical college, Jaipur. She completed her MS in Obstetrics & Gynecology from NSCB Govt. Medical College Jabalpur, following which she did her 3 year Senior Residency from PGIMER, Chandigarh & gained vast experience.
She accomplished her Indian Fertility Society (IFS) Fellowship in Reproductive Medicine (Infertility management & IVF) . During the tenure, she got training to deal with various cases of infertility and various treatment options including intrauterine insemination (IUI), In vitro fertilization (IVF), intracytoplasmic sperm injection (ICSI), Egg donor program, TESA, PESA, advanced ART techniques like PGS and PGD.
She is also a diplomate of National Board of Examinations, New Delhi.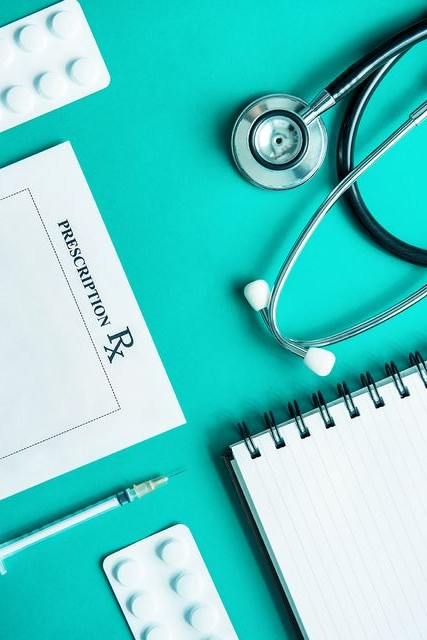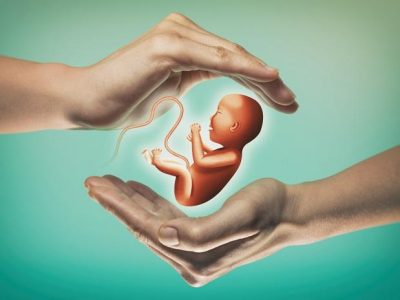 With more than 13 years of experience in male-female infertility, Obstetrics & Gynecology, Dr. Shikha Sardana is currently working at Vivant Clinic as Best Gynecologist in Chandigarh.
Renowned for handling high-risk cases, she has successfully performed numerous IUI, IVF-ICSI cycles, and complicated obstetric and gynecological (open, laparoscopic, hysteroscopic) surgeries in patients from Tricity of Chandigarh, Panchkula, Mohali & adjoining states.
She is highly trusted by her patients for her transparent & ethical approach. Her in-depth knowledge of the field leads to high success rates in fertility treatments with excellent pregnancy records. That's why she is known as the best gynecologist in Chandigarh. She believes in less invasive treatment approaches first and advises higher treatment only if the former approach fails.
She is a keen academician and was awarded for her research work on Polycystic Ovarian Syndrome (presented as poster) at National Level Conference (ART update 2018). She keeps herself updated with recent advances in the field by attending various workshops & CMEs.
She has given many presentations and guest lectures at various conferences and symposiums. Additionally, she has published several articles in indexed journals.
We work with a vision to ensure that every woman
Gets the fundamental right to give birth
Enjoys her pregnancy journey
Gets a positive birthing experience.
Committed to providing comprehensive  quality services in the field of infertility, Obstetrics & Gynecology in Chandigarh through an ethical, evidence based approach.
Currently, Dr. Shikha Sardana is a Lifetime member in the following organizations:
Greater Chandigarh chapter of IFS
Chandigarh Obs Gynae Society
Indian society of assisted reproduction(ISAR)
Indian Fertility Preservation society
Federation of Obstetricians and Gynecologists of India
Excellent pregnancy records
Fertility care needs an evidence-based, meticulous, personalized & targeted approach. We understand this and thus provide the desired care resulting in high success rates with excellent pregnancy records.
Best gynecologist in Chandigarh
Your fertility treatment is done under Vivant Clinic, the Fertility and IVF center that provides World class laboratories with best-in-class infrastructure equipment and instruments. The center is ranked No.1 in Chandigarh.
Comprehensive Pregnancy Care
Once you conceive, we believe in providing comprehensive, affordable pregnancy care with regular antenatal checkups, dietary advice, exercise sessions & general counseling sessions.
Premium Mother And Child Care
This holistic approach makes your pregnancy journey smooth and prepares you well for delivery. We are impaneled with premium Mother and Child care centers in Tricity for delivery purposes.