Consultant (Infertility - IVF, Obstetrics & Gynaecology)
Best gynecologist in Chandigarh 13+ years of experience in male-female infertility, Obstetrics & Gynecology
Senior Consultant @ Milann centre, sector 46-A, Chandigarh

Renowned for handling high-risk cases

Successfully performed numerous IUI, IVF-ICSI cycles, complicated obstetric and gynecological (open, laparoscopic and hysteroscopic) surgeries

Ethical & evidence-based care to patients, keeping patient concerns & dignity as a priority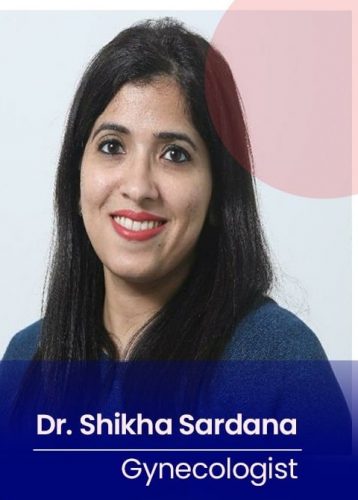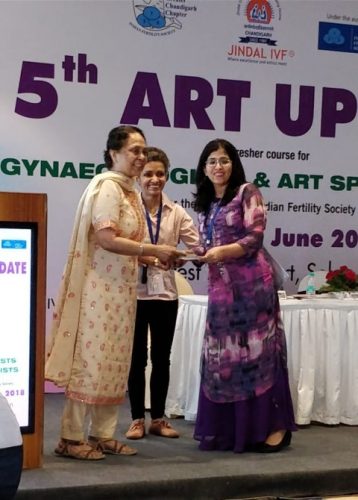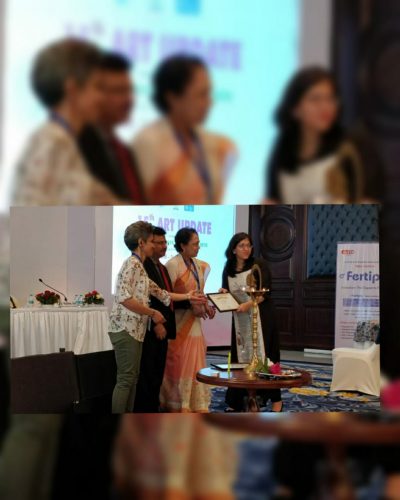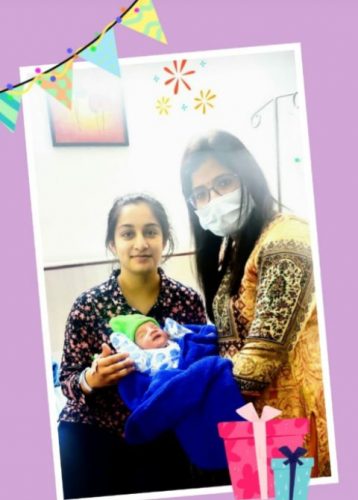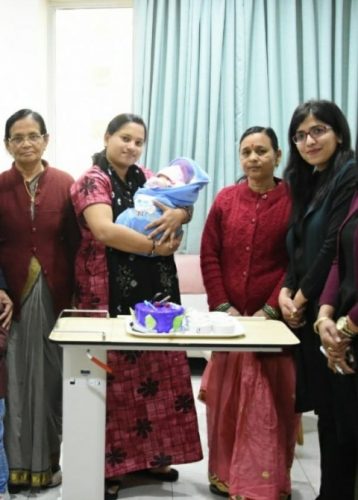 Committed to providing comprehensive quality services in the field of infertility, Obstetrics & Gynecology through an ethical, evidence-based approach.
Basic & Advanced Fertility Treatment
Obstetrics
Gynecology
Endoscopy
Vivant Clinic
Sco 290, Sector 32D, Sector 32, Chandigarh
Take your first step towards holistic gynae care.
Call or WhatsApp us for an appointment.
Dr. Shikha Sardana is a Best Gynecologist & IVF Expert in Chandigarh.
Hear it from her clients!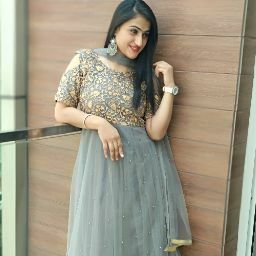 "It was very tough to find best gyane doc in my city.
Then i came to know about Dr. Shikha, she is the best plus she use to listen properly and guide me so well.
Thankyou for support.
Highly recommended!!"
"My delivery was done by Dr. Shikha n she is also one of the best doctor in Chaitanya hospital. She supported me throughout my gestational as well as postpartum period. Talking to her was like talking to family member. She listens to her patients very patiently. She is the best. It was an amazing experience with her. Highly recommended
"
"Dr Shikha is excellent, caring and personable doctor.She has thorough knowledge of latest infertility treatments.I was having PCOD and was unable to conceive.Thanks to her exemplary treatment, today I am mother to a cute kid. She treats her every patient as her family. I wish her success in all endeavors in life.🙂🙂"
"It was a great experience with Dr.Shikha. One of the best doctors i had met with. She is very helpful and cooperative and the specialty is that she gives her patient an homely and family touch which makes patient very comfortable. A best guide.😊"